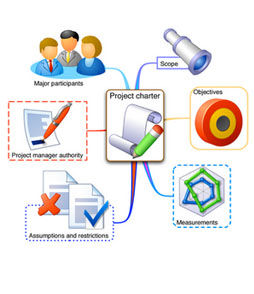 PLANNING
PROJECT MANAGEMENT
Taking a holistic approach to project management, Zont IT works closely with its clients to develop tailored project management plans that address the entire lifecycle of a project. Depending on the size and scope of a project, Zont IT is able to easily scale and customize its deliverables offering to suit the needs of the client.
DEVELOPMENT
REQUIREMENTS MANAGEMENT
The requirements gathering phase sets the foundation for the entire project. Given the critical role this phase plays on the overall client satisfaction of a project, Zont IT adopts a client interaction-heavy approach to documenting intuitive artifacts that accurately and concisely portray an organizations business needs. These documents capture the clients existing business functions and the criteria that must be met in the new system. Zont IT manages and tracks requirements through the project lifecycle, ensuring validation and client satisfaction.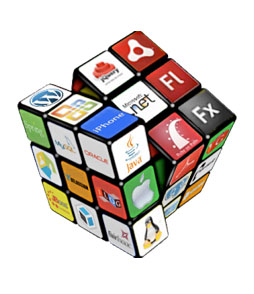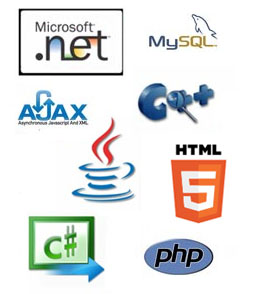 PROGRAMMING
ANALYSIS AND DESIGN
The analysis and design phases entail the translation of the gathered requirements into actionable design artifacts to build from. Throughout the creation processes of these design documents, Zont IT performs continuous validation with the client until completion.
SOFTWARE AND LAYOUT
DATA MODELING DESIGN AND CONVERSION
While the design documents provide the front-end representation of the system, data modeling artifacts support the back-end database design. Depending on the nature of the project, Zont IT also engages in analysis on the clients existing database sets.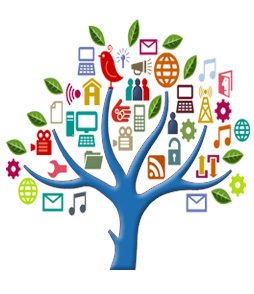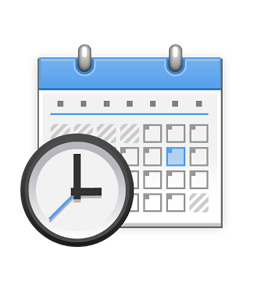 QUALITY AND TIMING
PROJECT QUALITY CONTROL
Zont IT quality control team makes sure everything is on time and kosher according to the government standards and regulations, etc.
CREATIVE
GRAPHIC DESIGN AND STYLE
We making sure that all our projects are neat and upto the modern trends and style. Clean and usefull interface corresponding to the organization style and standards are our priority here.